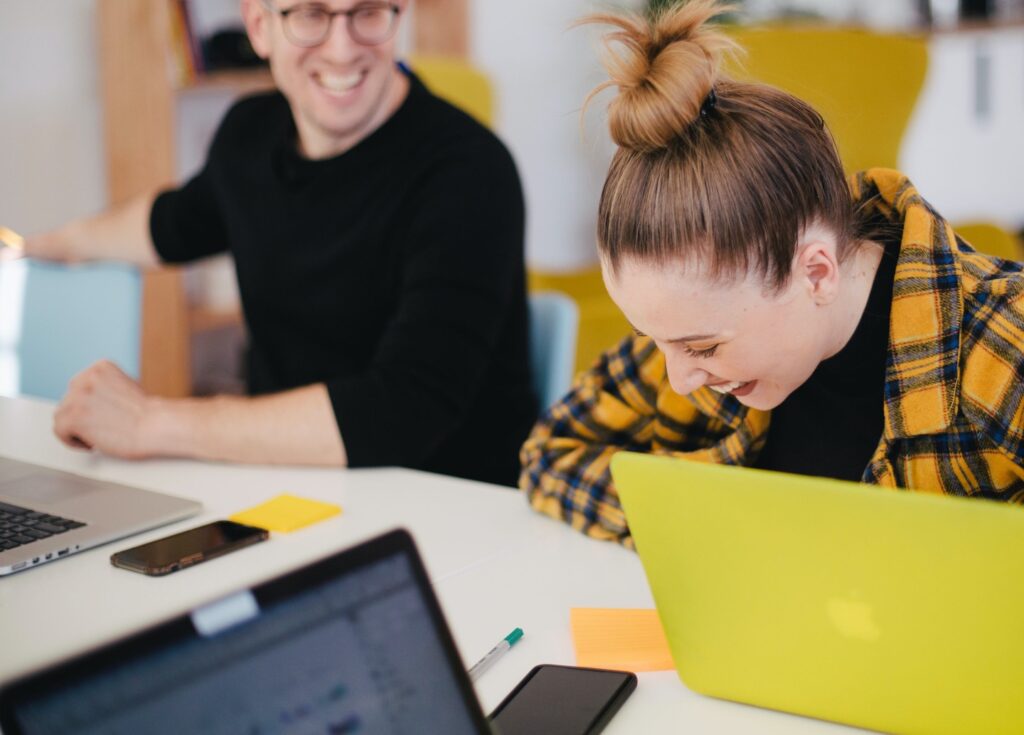 Asured zorgt ervoor dat je zorgeloos met een huur- of deelauto reist. Omdat je dankzij onze Eigen Risico Autohuur verzekering verzekerd bent van bescherming tegen onnodig verlies van je eigen risico en borg. Wereldwijd, bij alle verhuurbedrijven en autodeelplatformen.
Wij geloven dat reizen met huur- en deelauto's zorgeloos kan zijn en moet zijn. Omdat jij als bestuurder de zekerheid hebt dat je beschermd bent tegen onnodig verlies van jouw eigen risico of borg.
Het is daarom onze missie om mensen te beschermen tegen onnodige kosten (en stress) bij het huren van een auto of gebruiken van een deelauto. Zodat jij van elke reis kan genieten.
Wij beloven jou dat je waar ook ter wereld met een gerust hart een auto kunt huren of een deelauto kunt gebruiken. Omdat je beschermd bent tegen onnodige kosten. En dat je tegelijkertijd honderden euro's op verzekeringspremies bij autohuur bespaart.
Onze verzekeringen en de manier waarop we met jou als klant omgaan zijn een afspiegeling va onze kernwaarden. We zijn optimistisch in hoe we communiceren, betrouwbaar in wat we doen en houden verzekeren vooral eenvoudig.
Uiteindelijk gaat het niet om de verzekering, maar om wat die verzekering jou biedt: een gemakkelijke en voordelige manier om af te rekenen met onnodige kosten en stress bij het huren van een auto of gebruiken van een deelauto. Bovendien kan je altijd op ons rekenen, want wij staan aan jouw kant en dus niet aan de kant van de verhuurbedrijven en autodeelplatformen. Zodat jij elke rit weer zorgeloos op reis gaat.
Asured is een merknaam voor de Eigen Risico Autohuur verzekeringen voor huur- en deelauto's die worden aangeboden door U-insurances S.L.. Voor meer informatie omtrent wie wie is verwijzen we je graag naar onze Dienstenwijzer in onze 'Downloads'".